Is there really nothing you can do to help with polyneuropathy?
You are probably scared that your physical capabilities are going to deminish even more.
Sadly, there is no medication as of today that can consistently help with polyneuropathy. But of course, you do not want to wait and just hope for your symptoms to improve again.
However, doctors will still tell you "there is not a lot we can do".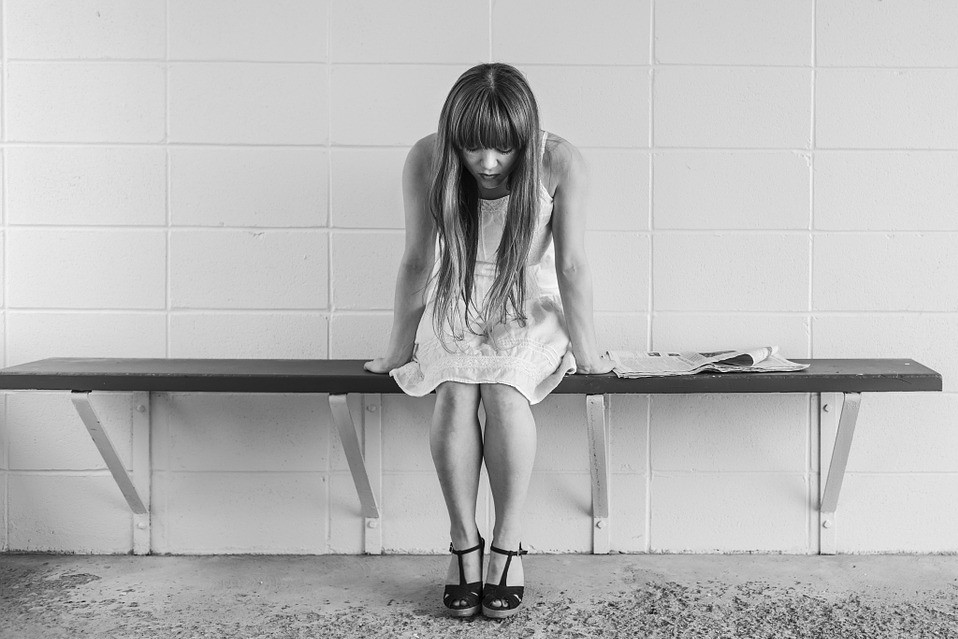 "I started exercising and immediately noticed something happening."
Elfriede B., suffering from polyneuropathy
How "Exercise for Polyneuropathy" will help you

1. Practice the smart way
Even if the nerves in your hands and feet get damaged, you can still train your brain and improve your brains perception of your body. This is because the feeling for your own body and the control of your movements happens mainly in your brain. Even if the peripheral nerves are severely damaged, your central nervous system is still able to compensate for a lot of the damage.
And that is exactly what we want to practice.
The secret to success is improving the way your brain uses the weaker signals that your damaged nerves can still provide.
If you practice just a few minutes a day, you can greatly improve your balance and keep your mobility. Everything you practice will improve, even if you suffer from polyneuropathy.
2. No exhaustion
This training is supposed to improve the feeling for your own body.
To do this, it is not necessary to work till physical exhaustion. It is actually better to practice the exercises when you are not tired. The important part is mental concentration,
it is about training your nervous system, not your muscles!
So there is no getting out of breath, no fast heart beat and no sore muscles!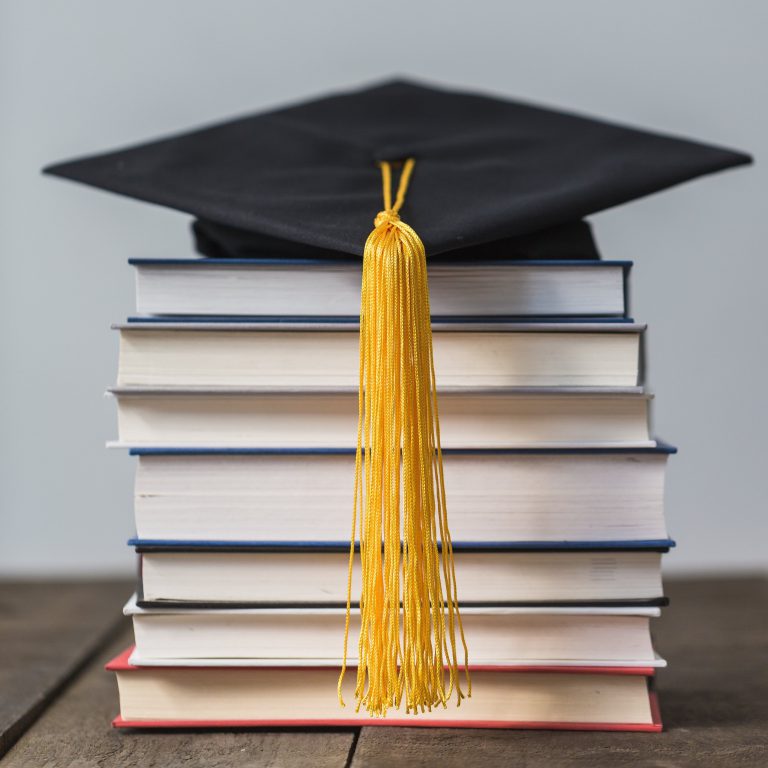 3. Practice systematically. no matter how fit you are
It is always better to train with a plan than without one. This is especially true if you are suffering from polyneuropathy.
Depending on how strong you are, you should practice differently. In my training guide "Exercise for Polyneuropathy", you will find very simple exercises just as very difficult ones so that you can choose the right ones for you. This book gives you different levels of difficulty, so you can adjust your training if the exercises you start with become too easy.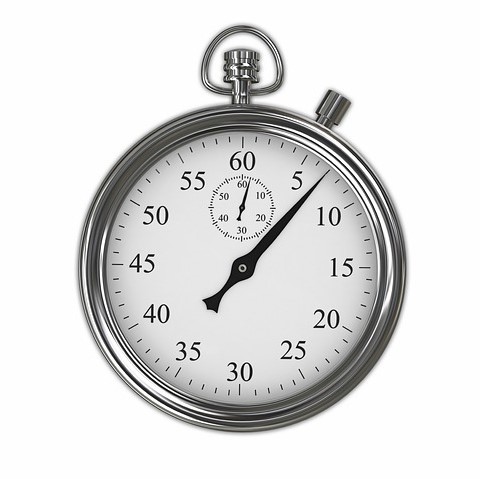 4. It takes almost no time
The nervous system can adapt to training faster than any other part of your body.This is why, you can see results in only 5-10 minutes a day! The exercises cause a learning process in your brain instead of training your muscles. Therefore it is  better if you invest short amounts of time every day than exercising for hours at a time.
This book contains everything you need for your own home therapy:
An exercise guide with 24 structured exercises.

A self test to track your improvements.
Safety advice to avoid risk while exercising.

"Without this training I could probably not walk anymore."
Katherina K., suffering from Polyneuropathy
How I came up with Exercise for Polyneuropathy.
I work with people suffering from neurological diseases every day, and many of them have polyneuropathy. All of them profit from exercise for their nervous system. However, a lot of the times the improvements are gone the next time I see the patient, because the time that passed between training sessions is too long. I simply do not have enough time with every patient. The patients who really improve are the ones who keep practicing by themselves at home. This is why I created "Exercise for Polyneuropathy".
This book gives you the opportunity to practice at home, you do not need a trainer or a gym. You can practice wherever you want and with just the right exercises.
Christian Bitzer
M.A. Sports Science
Sports Therapist for Internal Medicine and Orthopedics (DVGS)
Owner of Bitzer Sporttherapie
Try "Exercise for Polyneuropathy" for only € 12,95 ($ 14,50)!

If you are not satisfied, get a refund!

I guarantee full refunds if you return your Balance Set within 30 days.
Maybe you are not entirely sure yet if the Balance Set is the right thing for you or maybe you have had bad experiences ordering online.
This is why you can just get the book and try the exercises! If you do not like it, just send the book back.
Order on account

You can order your book  "Exercise for Polyneuropathy" on account, so you only have to pay once your book arrives.